News
INTRODUCING OF THE CULTURAL AND HISTORICAL CENTER OF SHYMKENT
Hits: 67
According to the plan of educational work of the department "Standardization and Certification" in the 2016-2017 academic year in order to develop spiritual education and patriotism, the students had a tour of the cultural - historical center of Shymkent. The tour was conducted with the students of chair "Standardization and Certification" group MMG 15-6k 6a under the leadership of the curator groups Turdybekovа D.A..
The excursion began with a universal - research library "Otyrar" mercator was in the city of Shymkent and continued in "Kazyna" ethno-historical center.
Universal Scientific Library was built and put into operation in the years of independence. Universal Scientific Library is the center of the dissemination of knowledge of the spiritual and intellectual communication and culture. The library is equipped with the most modern online resources, as well as in the library of a lot of material relating to the formation of our country's independence and its achievements.
Then excursion continues to the "Kazyna" ethno-historical center. Students in the course of the tour have been acquainted with the customs of the Kazakh people and their way of life, history and geographical features.
Such activities increase the students' patriotism and provide an opportunity in the future to prepare highly qualified personnel.
.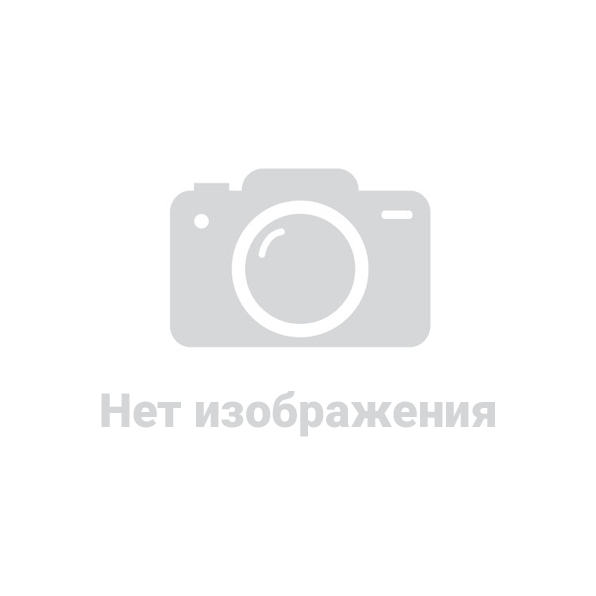 ---